Illumination Beauty Oil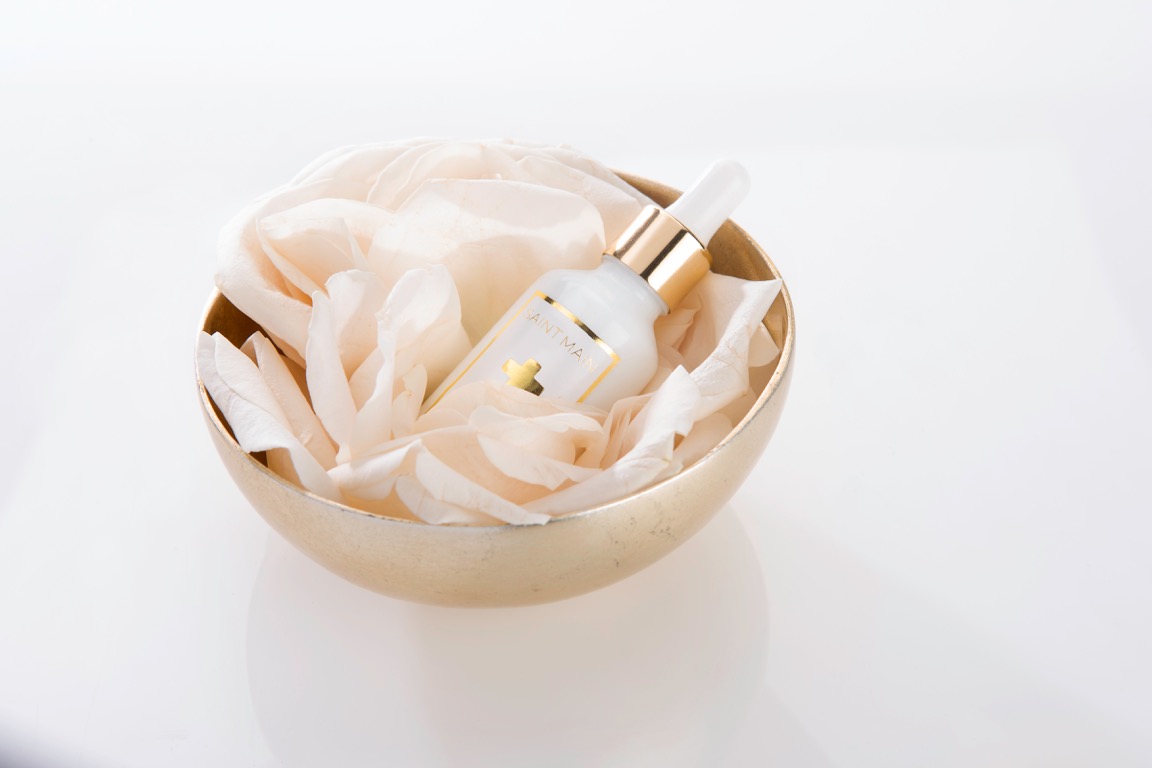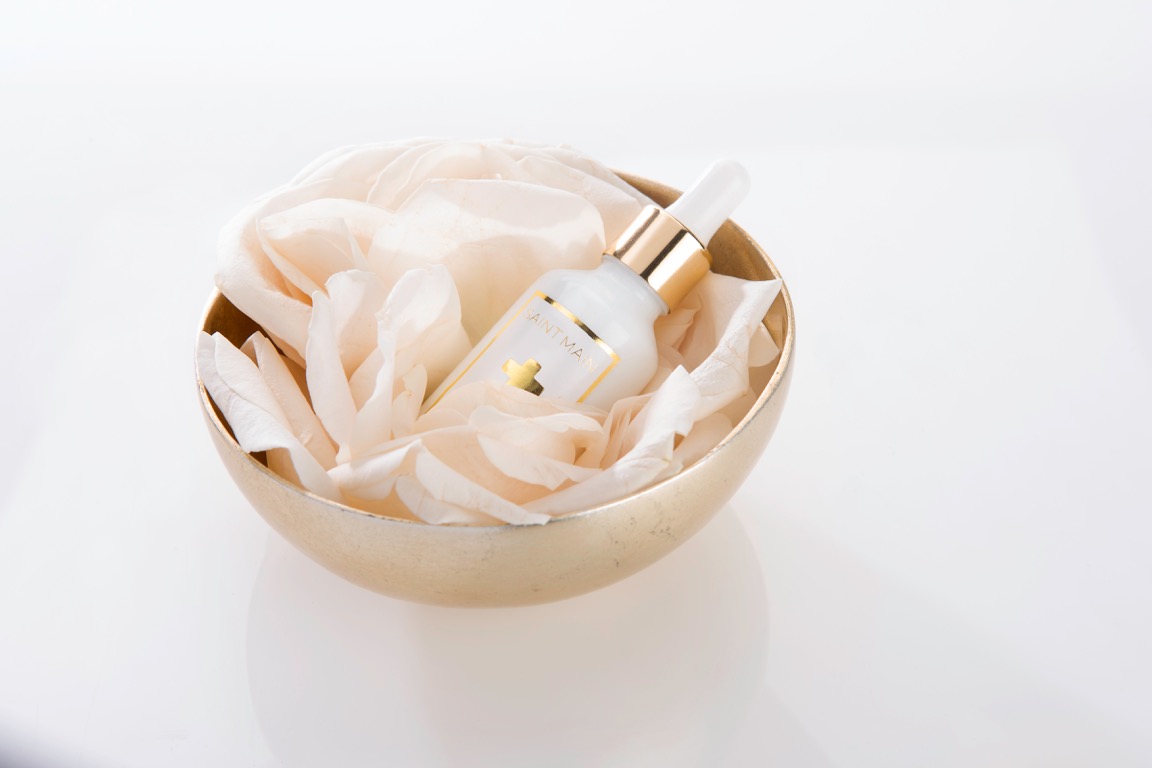 Illumination Beauty Oil
ILLUMINATION is an all natural, skin-loving blend of precious beauty oils and sacred essential oils known for their amazing healing and beauty benefits. Uplifting Pink Grapefruit, joyful Bergamot and intoxicating Rose light the way to infinite possibilities. We devote this oil to your beautiful soul… be radiant with confidence, happiness and beauty from within.
1 fl oz/ 3o ml
ILLUMINATION Beauty Ritual: Gently anoint and bless yourself with a few drops of this precious oil. Inhale the amazing aroma while gently tapping oil on face, body or hair while connecting to your inner divinity. Smile to yourself and offer a devotional prayer & heavenly intention.
ILLUMINATION creates joyous abundance
Precious Natural Beauty Oils:
Marula Oil- The miracle oil…amazingly hydrating and loaded with essential fatty acids, omega oils and Vitamins C and E which improve skin elasticity and diminish wrinkles. Perfect for every skin type as it balances moisture levels.
Rosehip Oil- The anti-aging oil…embraced for its amazing ability to reduce the appearance of wrinkles and lighten age spots. Provides a natural boost for skin regeneration and helps repair and smooth scars. Truly the secret to flawless skin.
Argan Oil- The healing oil…revered for being a nourishing superfood for the skin and loaded with powerful antioxidants. Absorbs deeply into the skin and as an ideal anti-aging elixir, provides a natural boost of luminosity.
Red Raspberry Seed Oil- The antioxidant oil…known for its beautifying powers and anti-inflammatory properties. Contains linoleic and ellagic acid which regenerates cells and enhances collagen for younger looking skin.
Jojoba Oil- The magical beauty oil…Infused with all the essential vitamins and minerals for healthy and glowing skin and hair. Wonderful for all skin types, its deep emollients and antioxidants can naturally slow down the signs of aging and leave skin looking fresh and youthful.
Sacred Essential Oils:
Bergamot- The "happy" oil…known to immediately boost serotonin(the happy neurotransmitter) and uplift body, mind and soul
Pink Grapefruit- this "inspiring" oil illuminates the senses and creates feelings of joy and empowerment, reduces inflammation and increase blood flow to the skin for a natural pick me up.
Rose Geranium- A revered beauty elixir known to help fade scars, tighten skin and promote flawless, glowing and ageless skin. Treasured for its luxurious and addictive aroma.
Ingredient List: Simmondsia chinensis (Jojoba) Oil, Rosa canina (Rosehip) Seed Oil, Rubus idaeus (Raspberry) Seed Oil, Argania spinosa (Argan) Nut Oil, Sclerocarya birrea (Marula) Kernel Oil, Citrus paradisi (Pink Grapefruit) Essential Oil, Citrus bergamia (Bergamot) Essential Oil, Rosa damascena (Bulgarian Rose) Essential Oil, Pelargonium roseum (Geranium Rose) Essential Oil